New jQuery Mobile Logo
---
The jQuery Mobile team is very excited to announce our new project logo. Up until today, we've been using a mobile green of the jQuery logo but we're thrilled to now have our own unique identity.
The new logo expresses the central idea of our project: a unified UI library that adapts to all devices. The abstract, converging screens not only look cool, they represent the wide range of devices we support, from phones to tablets and desktops. The bright center point of greatest overlap is where we come in: the library that makes it possible to support this diversity with a single codebase that adapts to all sizes, input methods and capabilities.
We'd like to thank Ira F. Cummings, Ethan Marcotte, and the whole Filament Group crew for spearheading this effort.
We'll be rolling this new logo out across the site and docs very soon.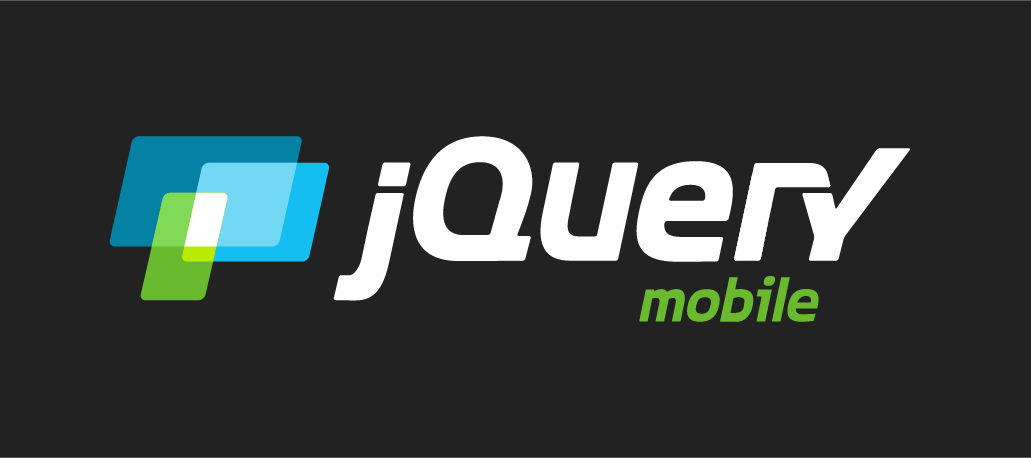 Here are vector versions in PDF format.